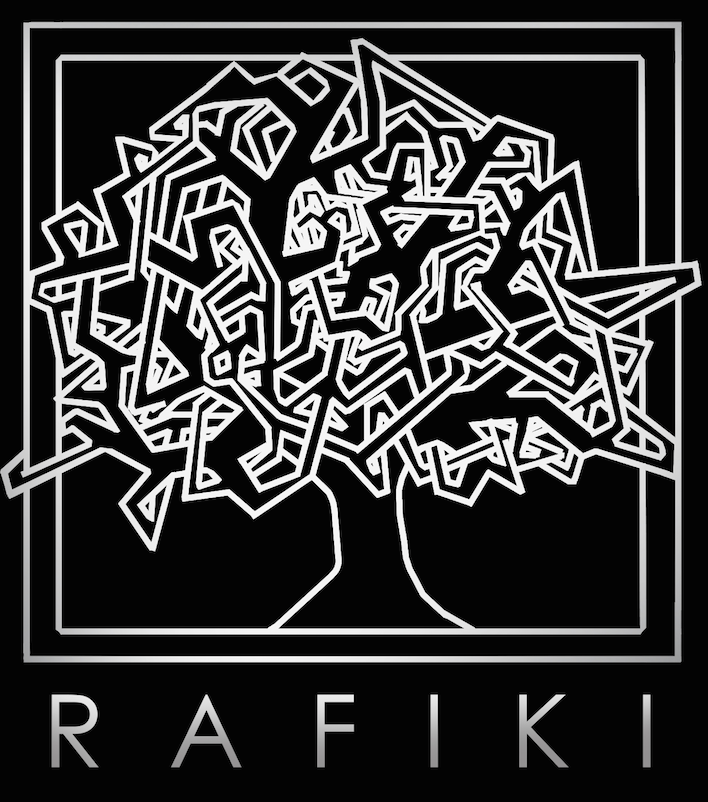 About Rafiki Creative
Rafiki Creative is committed to breaking boundaries, setting new rules, and putting out a product that changes the way people view media. We represent brands small and large, and help them share their stories to the consumers they are dedicated to reaching. Our goal is to create the highest quality content, with a passion to reach new heights equal to yours.
Portfolio
Rafiki Creative hasn't add any videos yet.